BARBARA
Shamanic Healer
Traditional Usui Reiki Master/Teacher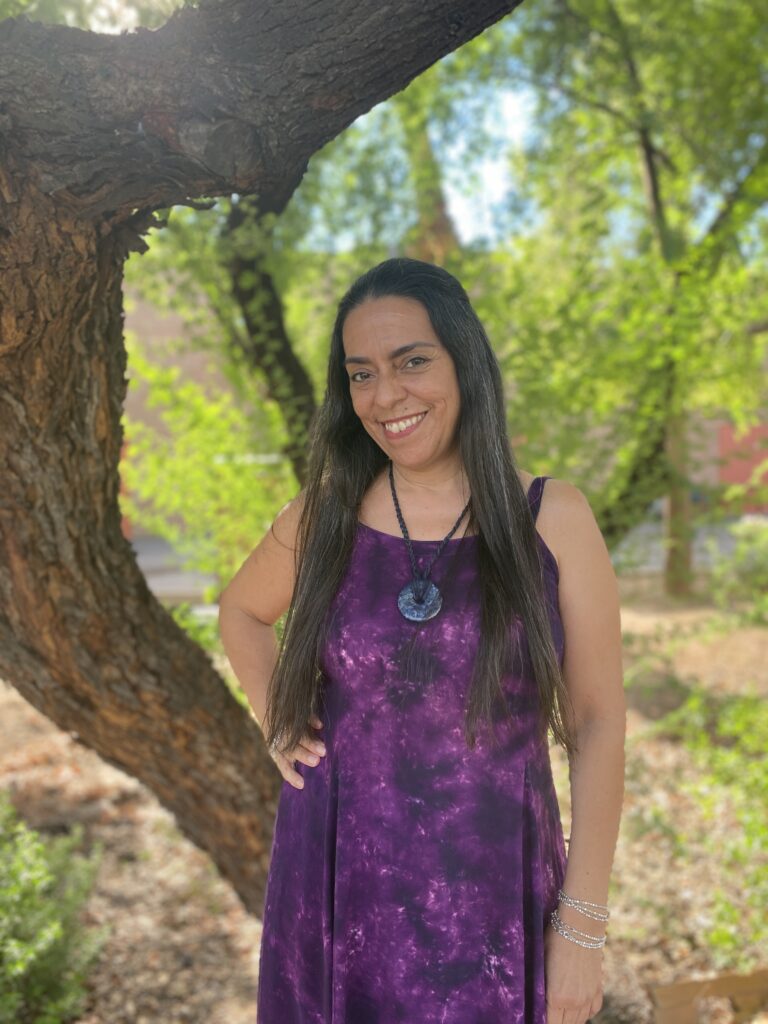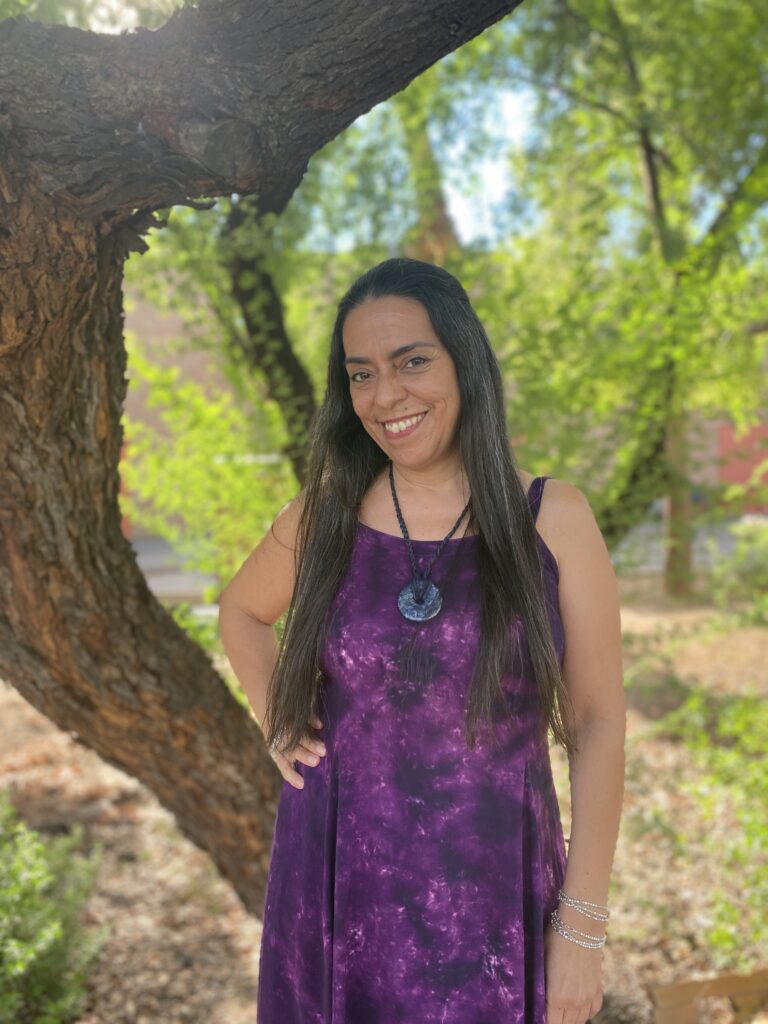 IN PERSON // PHONE or ZOOM
Tuesdays (PHONE/ZOOM) 10a-6p; Friday & Saturday (IN PERSON) 10a-6p
Barbara is a Shamanic Healer, and Usui Reiki Master/Teacher. For those unfamiliar with a shamanic healer, Barbara describes this work as one who is trained in deeply sacred, traditional ways in order to connect with Spirit, the Natural, and other realms that thus support healing on any level necessary. She grew up in San Diego, California, where she has devoted over 25 years to studying various energy healing modalities and metaphysical practices. She continues to expand her wisdom with each person she works with as well as additional formal training. Barbara's first love has always been animals, and she has always had a special connection to them. She credits them in her role as an animal communicator for leading her to shamans and mentors who helped her to strengthen her connection to other realms. It is in these realms that she accesses wisdom and insight for helping others to heal and grow.
Barbara studied under various mentors throughout the years and is a graduate of the Four Winds Society's Light Body School of Energy Medicine. It is here that she trained and was initiated as a full Healing Mesa carrier and Lineage Keeper in the Peruvian Q'ero tradition. She is also trained and experienced as a Traditional Usui Reiki Master/Teacher.
Along with Barbara's healing services, she facilitates group Fire Ceremony, Despacho Ceremony and makes available Mentoring and Rites of Initiation (Rites of the Munay Ki, including The Rite of the Womb, Nusta Karpays, and Q'oto Kunas Karpays) for those who qualify.
Barbara's passion, gifts, and healing sessions transform the inner landscape of her clients, which welcomes new life for all. Barbara continues to learn and grow from every interaction she has with her clients whether they are the two-legged, four-legged, creepy crawlers, finned, furry, or feathered!
"Those who teach us the most about humanity aren't always human."
Please Call to Schedule
(480) 284 – 4705
ELLEN
Earseeds/Auriculotherapy
Energy Healing
Past Life Regression
Chakra Alignment
Cranial Sacral Therapy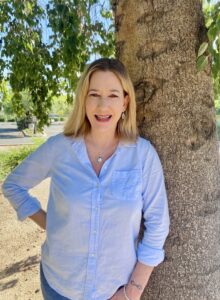 IN PERSON
Sunday 12p – 6p
Ellen has an intense passion & keen intellect for Psychology, Holistic Health, Energy Medicine, Quantum Physics, and Emotional Intelligence. For over 30 years of practice she has continued to expand her education and knowledge in various modalities of Holistic Health and Energy Medicines.
Ellen's personal philosophy is that we live our best life when the mind, emotional, and energy bodies are balanced and healthy. Her holistic approach supports the whole body's various energetic systems to maintain optimal health and balance. A happy, healthy mind, body, and spirit is a happy, healthy YOU!
Through her own healing Ellen saw how beneficial Past Life Regression, Hypnotherapy, Energy Medicine, Mind-Body Psychology, Auriculotherapy and Bach Flower Essences can be in facilitating the release of trauma and supporting the individual in all ways. Ellen's desire to continue to learn and grow her healing passion, inspired her to study the very techniques that helped her. Ellen holds degrees and certifications in Mind-Body Psychology, Clinical Hypnotherapy, Polarity Therapy, and Auriculotherapy.
Ellen cares about the overall health & well-being of each of her clients. She provides guidance, knowledge, tools and support to assist you every step of the way on your healing journey in a safe, non-judgmental space.
Life is to be lived, to have fun, to laugh, to love, and to experience!
*INTAKE FORM MUST BE FILLED OUT PRIOR TO SESSION*
Please Call to Schedule
(480) 284 – 4705
ANGELA
Shamanic Reiki Master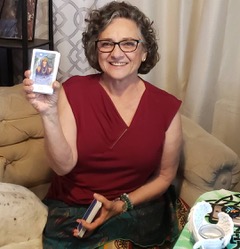 PHONE ONLY
Thursday, Friday & Saturday 11a-5p
"I help you work with the current flow of energy,
allowing you to make better decisions and propel you into your dreams."
Angela uses Reiki which is a Japanese technique for stress reduction and relaxation that promotes healing.
"As a Master of Shamanic Reiki I assist your body in the healing process."
Click Here to Schedule a Session