PLEASE CALL TO SCHEDULE
(480) 284 – 4705
ANGELA
Shamanic Reiki Master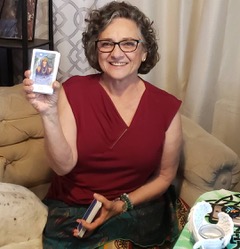 ONLINE ONLY: Thursday (11a-5p); Friday (11a-5p);
Saturday (11a-5p)
"I help you work with the current flow of energy,
allowing you to make better decisions and propel you into your dreams."
Angela uses Reiki is a Japanese technique for stress reduction and relaxation that promotes healing.
"As a Master of Shamanic Reiki I assist your body in the healing process."

~
BARBARA
Animal Communicator
Shamanic Energy Medicine
Traditional Usui Reiki Master/Teacher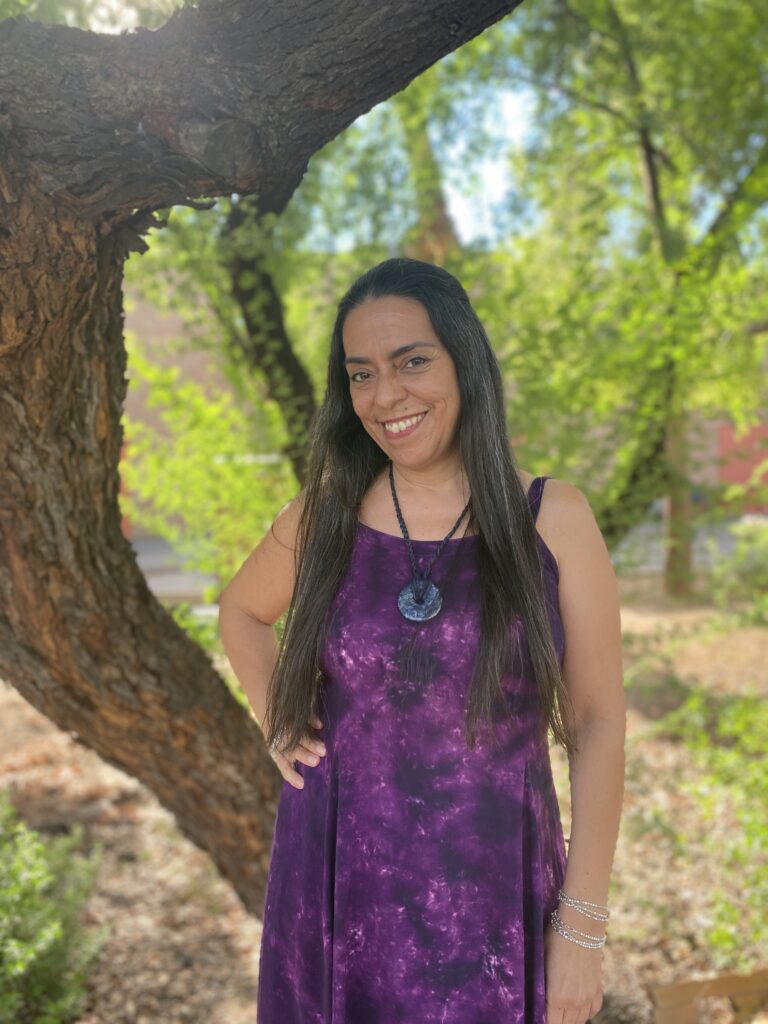 ONLINE: Tuesdays (10a-6pm)
IN STORE: Friday (10a-6pm); Saturday (10a-6p)
Barbara offers Shamanic Healing sessions which can include such techniques as energetic extraction,
soul retrieval, journey work and divination to name a few. She also holds ceremonies that can support your healing and growth. 


~
EMILY
Available Beginning 2022
Master Reiki Practitioner
Symphonic Gong
Quartz Crystal Singing Bowls
Chakra Balancing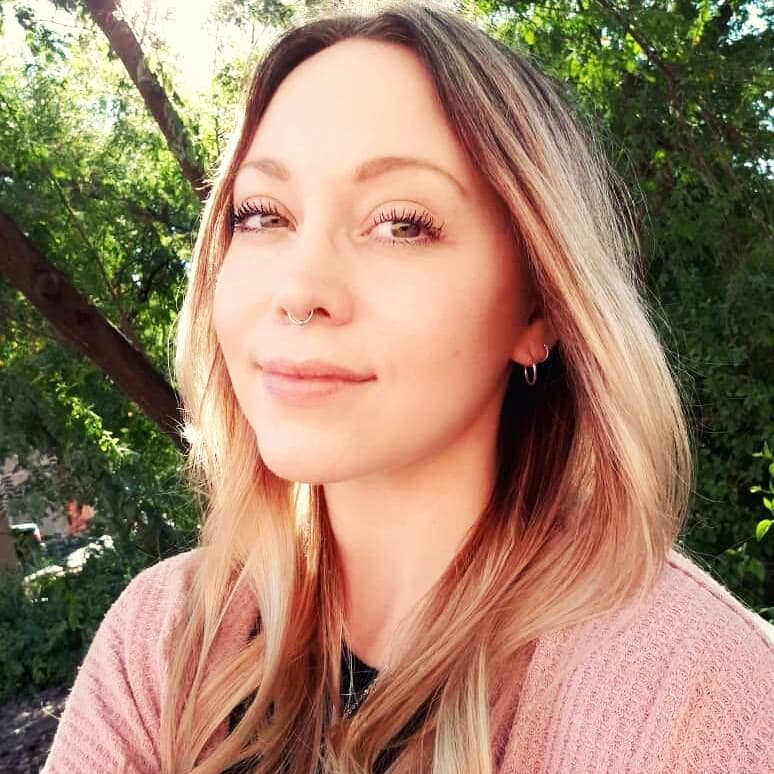 Emily finds deep gratitude creating sacred space for your healing and relaxation. Her healing sessions include Reiki Energy Healing and Sound Healing. The union of hands on healing, Gong and Crystal Bowl vibrational healing is a relaxing yet powerful recipe to shift your mind, body and spirit. Reiki is life force energy that moves into the areas where healing is most needed. Sound Healing works vibrationally on a multi-dimensional level. Reaching to the molecular, cellular, as well as the aura, & energy field.

"To see a world in a grain of sand, Heaven in a wild flower, hold infinity in the palm of your hand, eternity in an hour."
~