BRENDA
Intuitive Reader
Tarot and Oracle Card Divinator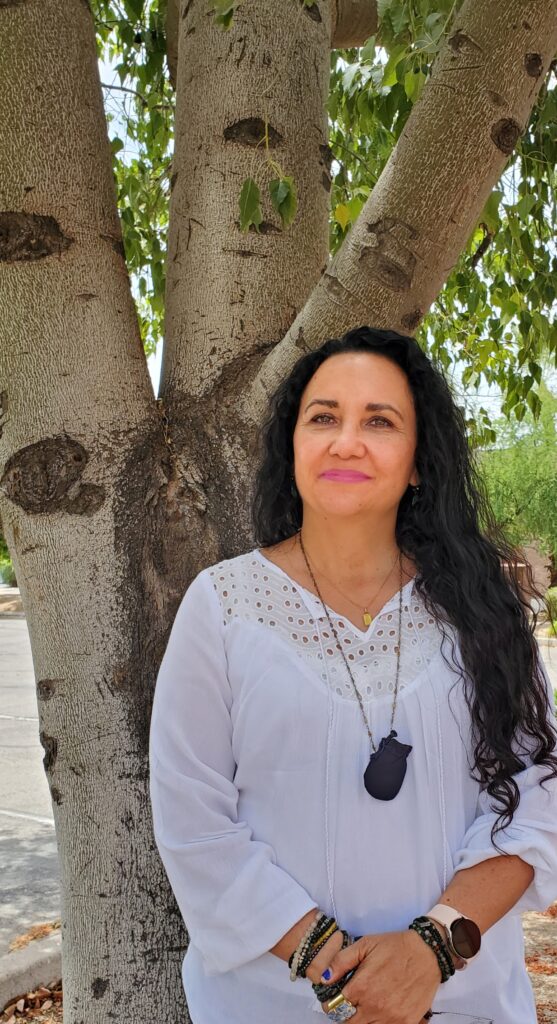 IN PERSON
Thursday 10a-6pm,Sunday 10a-6pm
Brenda has had prophetic dreams since she was a child. Her quest to understand the power of her dreams and her connection to Spirit has led to a lifetime of work within the spirit realm and her intuition leading her to receive messages and administer healing energy. Brenda's gifts coupled with her passion for helping others creates a compassionate and safe space for you to connect with spiritual information that serves your greatest good.
Please Call to Schedule
(480) 284 – 4705
ANGELA
Medium
Tarot
Dream Interpretation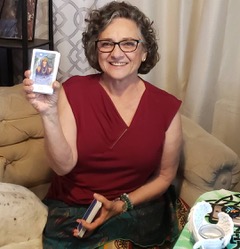 ONLINE ONLY
Thursday, Friday & Saturday 11a-5p
As a psychic medium and intuitive Tarot reader,
Angela will help you work with the current flow of energy,
allowing you to make better decisions and propel you into your dreams.
Tarot Readings: "I read cards intuitively, meaning the cards are tools to help me
understand messages from spirit. I am then able to pass those messages on to you."
Mediumship: "I was born with the ability to interact with those on the other side.
These 'interviews' can be very healing and reassuring."
Dream interpretation: Often, our spirit guides communicate with us through dreams.
"I can help you understand what those dreams mean."

Click Here to Schedule a Reading