ANNA
Intuitive Guidance
Intuitive Tarot
Astrology Insight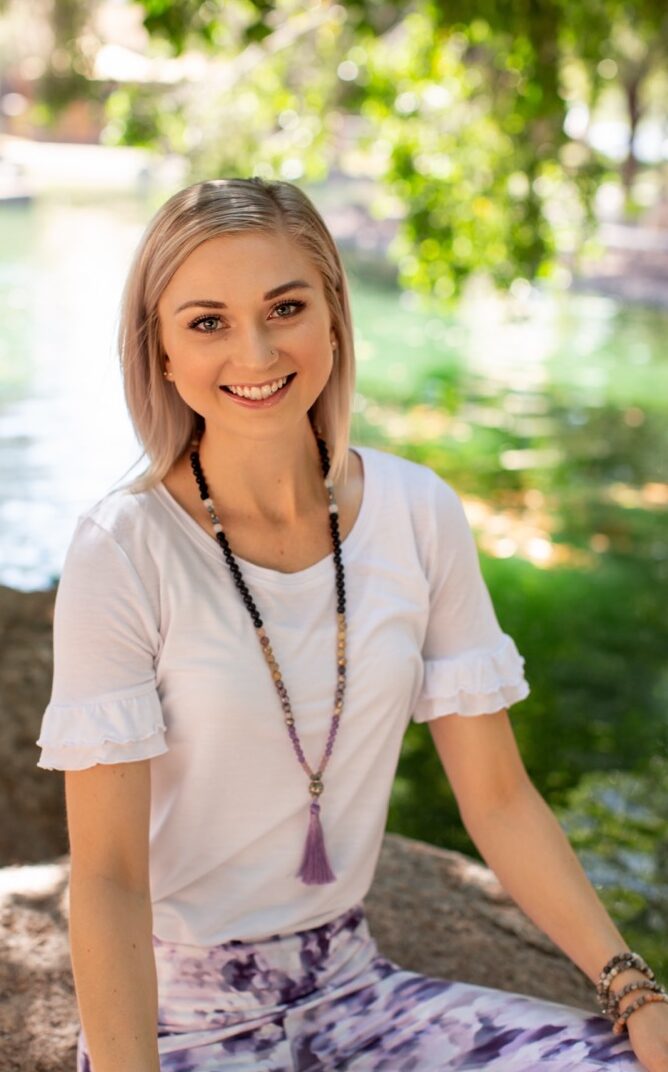 IN STORE OR ONLINE
Wednesday 10a-2p
Thursday 10a-6p
Friday 10a-6p
Saturday 10a-6p
Sunday 10a-6p
Anna brings a heart-centered approach to all of her sessions. As an Intuitive Empath, Tarot Reader, Yoga Instructor, Yoga Nidra Guide, Energy Anatomy & Astrology enthusiast, Anna sprinkles in all areas of her trainings in sessions with clients who may need these resources or tools. Her mission is to inspire & empower each individual to remain grounded & centered as they do the work along their life path. Her training includes degrees from both the Southwest Institute of Healing Arts and The University of Arizona. When Anna is not holding space at the Tree, she supports brides as an independent bridal seamstress offering custom alterations, relaxation, and wellness services. Anna always remarks that she loves Love!
"The quieter you become the more you can hear."
Please Call to Schedule
(480) 284 – 4705
~
ANGELA
Psychic
Medium
Intuitive Tarot
Dream Interpretation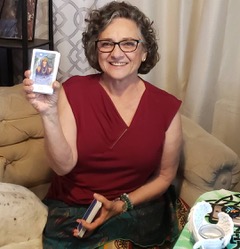 ONLINE ONLY
Thursday 11a-5p
Friday 11a-5p
Saturday 11a-5p
As a psychic medium and intuitive Tarot reader,
Angela will help you work with the current flow of energy,
allowing you to make better decisions and propel you into your dreams.
Tarot Readings: "I read cards intuitively, meaning the cards are tools to help me
understand messages from spirit. I am then able to pass those messages on to you."
Mediumship: "I was born with the ability to interact with those on the other side.
These 'interviews' can be very healing and reassuring."
Dream interpretation: Often, our spirit guides communicate with us through dreams.
"I can help you understand what those dreams mean."

Click Here to Schedule a Reading
~
BARBARA
Animal Communicator
Shamanic & Reiki Energy Medicine
Oracle Card Reader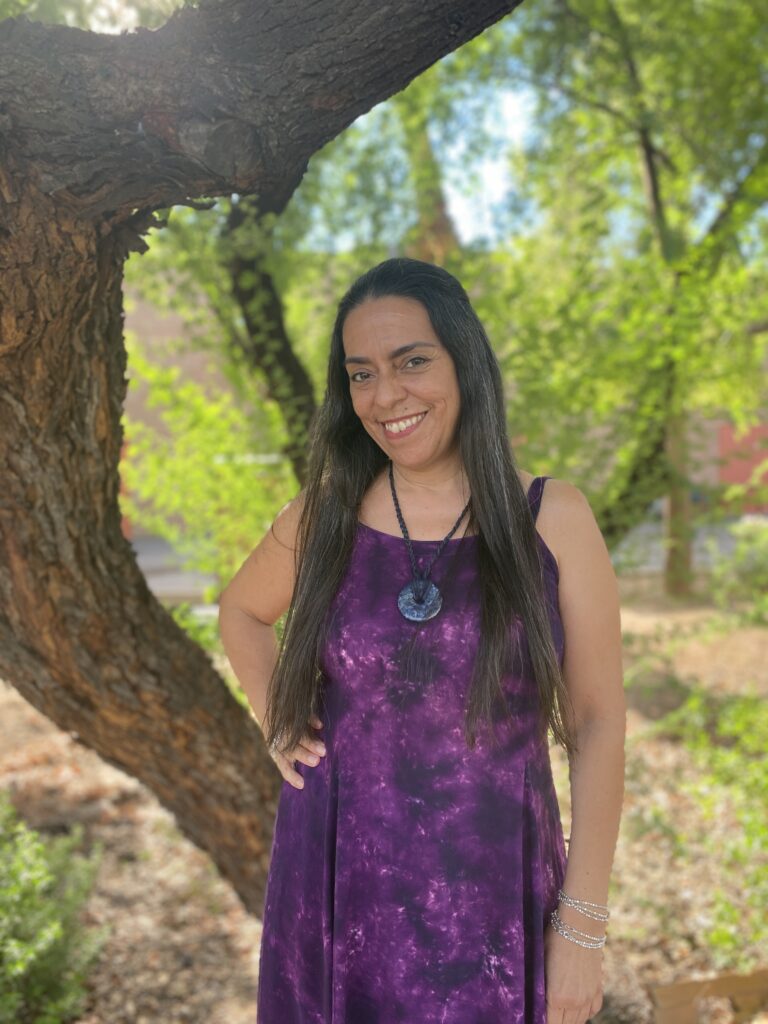 ONLINE
Tuesday 10a-6p
Friday 10a-6p
Saturday 10a-6p
Barbara is a Shamanic Energy Practitioner, Animal Communicator, and Usui Reiki Master. She grew up in San Diego, California, where she devoted over 8 years to studying various energy healing modalities and metaphysical practices. Her first love has always been animals, and she has always had a special connection to their magical world. She credits the animals she worked with in her earlier years for leading her to shamans and teachers who could help her strengthen her communication and relationships to animal archetypes. Barbara believes these teachings and explorations in other realms helps her access wisdom and insight for helping others to heal and grow.
For those unfamiliar with shamanism, Barbara describes this work as someone who is trained in deeply sacred and traditional ways to connect with Spirit, the Natural, and Metaphysical worlds to provide physical and energetic healing. Her work inspires profound changes in those that come to her for help on their path.
Barbara is a graduate of the Four Winds Society's Light Body School of Energy Medicine. It is here that she trained and was initiated as a full Mesa carrier and lineage Keeper in the Peruvian Q'ero tradition. In addition to her healing services, Barbara facilitates ceremonies such as: Despacho (a prayer bundle is created & given back to the elements to create change & healing), Fire Ceremonies for groups or individuals (assists in allowing for release of certain issues that no longer serve and/or to call in & create a new way of being into existence), and Rites of Initiation (Rites of the Munay Ki, including The Rite of the Womb, Nusta, and Q'oto Kunas Rites).
Barbara's passion, gifts, and healing sessions transform the inner landscape of her clients, which welcomes new life for all. Barbara continues to learn and grow from every interaction she has with her clients whether they are the two-legged, four-legged, creepy crawlers, finned, furry, or feathered!

"Those who teach us the most about humanity aren't always human."