BARBARA
Animal Communicator
Oracle Card Reader
Shamanic Practitioner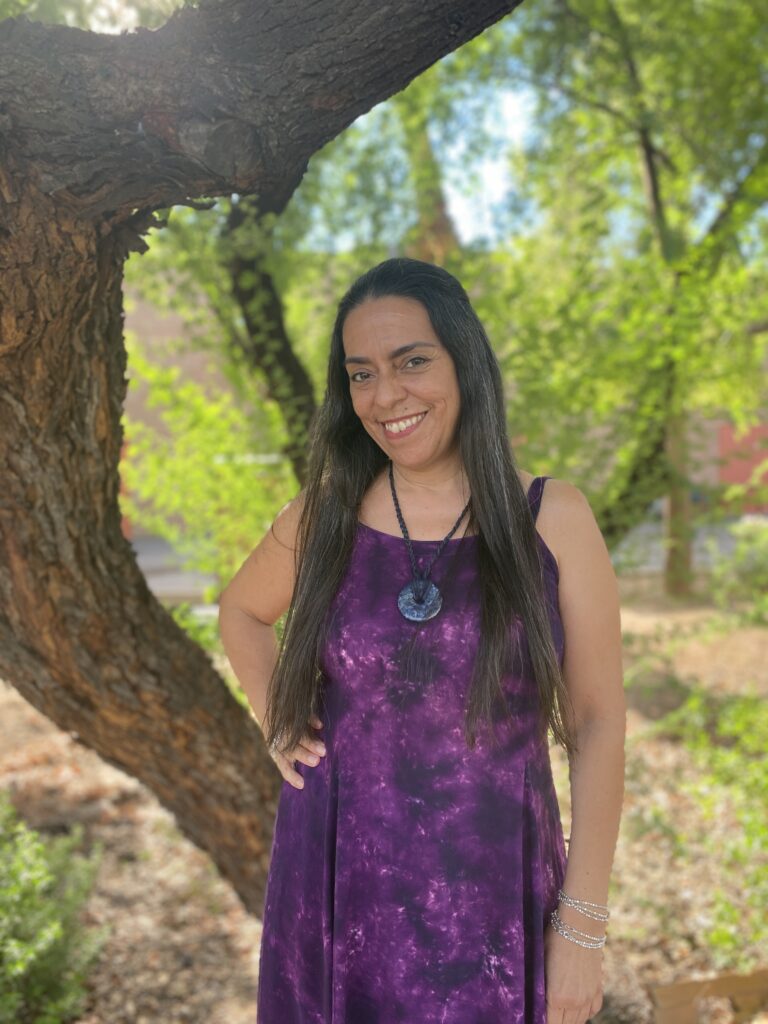 IN PERSON // PHONE or ZOOM
Tuesday (PHONE/ZOOM) 10a-6p; Friday & Saturday (IN PERSON) 10a-6p
Barbara is a Shamanic Practitioner who has been in practice for over 25 years. She offers Divination in the form of Oracle card and Stone Throw Readings. A shamanic practitioner is one who is trained in indigenous, traditional ways that connects them with Spirit, the Natural world, and other realms. From these sources the practitioner can provide support and insight that empowers one to make choices that move them forward on their path, thus allowing deep, personal change to occur, on their terms.
In this same capacity Barbara provides Animal Communication. She has always had a special connection to the animal kingdom and through her experience and training has been able to tap into the thoughts and feelings of our animal companions. During an animal communication session Barbara connects with your pet on a telepathic level to reveal insight that will assist with health, end of life, behavioral or training issues, even revealing parts of you that may need healing. Once insight is gained into a particular issue Barbara can then recommend healing techniques that can assist your pet and/or you to move forward with a healthy, happy life. Oftentimes insight is all that is needed to begin to move forward on your own!
"Those who teach us the most about humanity aren't always human."
Please Call to Schedule
(480) 284 – 4705
ANGELA

Medium
Tarot
Dream Interpretation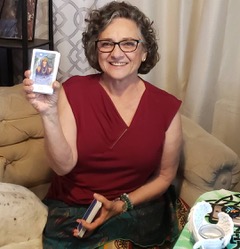 ONLINE ONLY
Thursday, Friday & Saturday 11a-5p
As a psychic medium and intuitive Tarot reader,
Angela will help you work with the current flow of energy,
allowing you to make better decisions and propel you into your dreams.
Tarot Readings: "I read cards intuitively, meaning the cards are tools to help me
understand messages from spirit. I am then able to pass those messages on to you."
Mediumship: "I was born with the ability to interact with those on the other side.
These 'interviews' can be very healing and reassuring."
Dream interpretation: Often, our spirit guides communicate with us through dreams.
"I can help you understand what those dreams mean."

Click Here to Schedule a Reading