Emily                         Tuesday, Wednesday, Thursday & Friday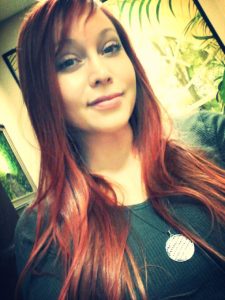 Intuitive Guidance
Emily has been an Empath all her life. She has the ability to feel where you are on your path and where healing needs to occur. She is Clairaudient, clairsentient and uses Tarot and Oracle cards to verify the messages she receives from your angels and guides. Emily has the ability to make you feel safe and secure with her unconditional love and non-judgmental approach.
Paige                                        Sunday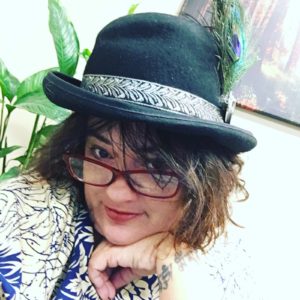 Intuitive Reader
Paige's great-grandmother was a well-known psychic and healer in the South. Paige inherited the wealth of her family's psychic and healing gifts and abilities. Paige has studied shamanism & angel communication and is an excellent channel. She receives information directly from your Angels, Ascended Masters and other Spirit Guides. During a typical session, Paige connects with Source, invites your angels and guides in, then reads your life path through the her various modalities.