Emily Tuesday, Wednesday, Friday
Intuitive Guidance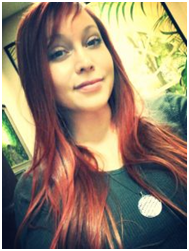 Emily has been an Empath all her life. She has the ability to feel where you are on your path and where healing needs to occur. She is Clairaudient, clairsentient and uses Tarot and Oracle cards to verify the messages she receives from your angels and guides. Emily has the ability to make you feel safe and secure with her unconditional love and non-judgmental approach.
Tricia Thursday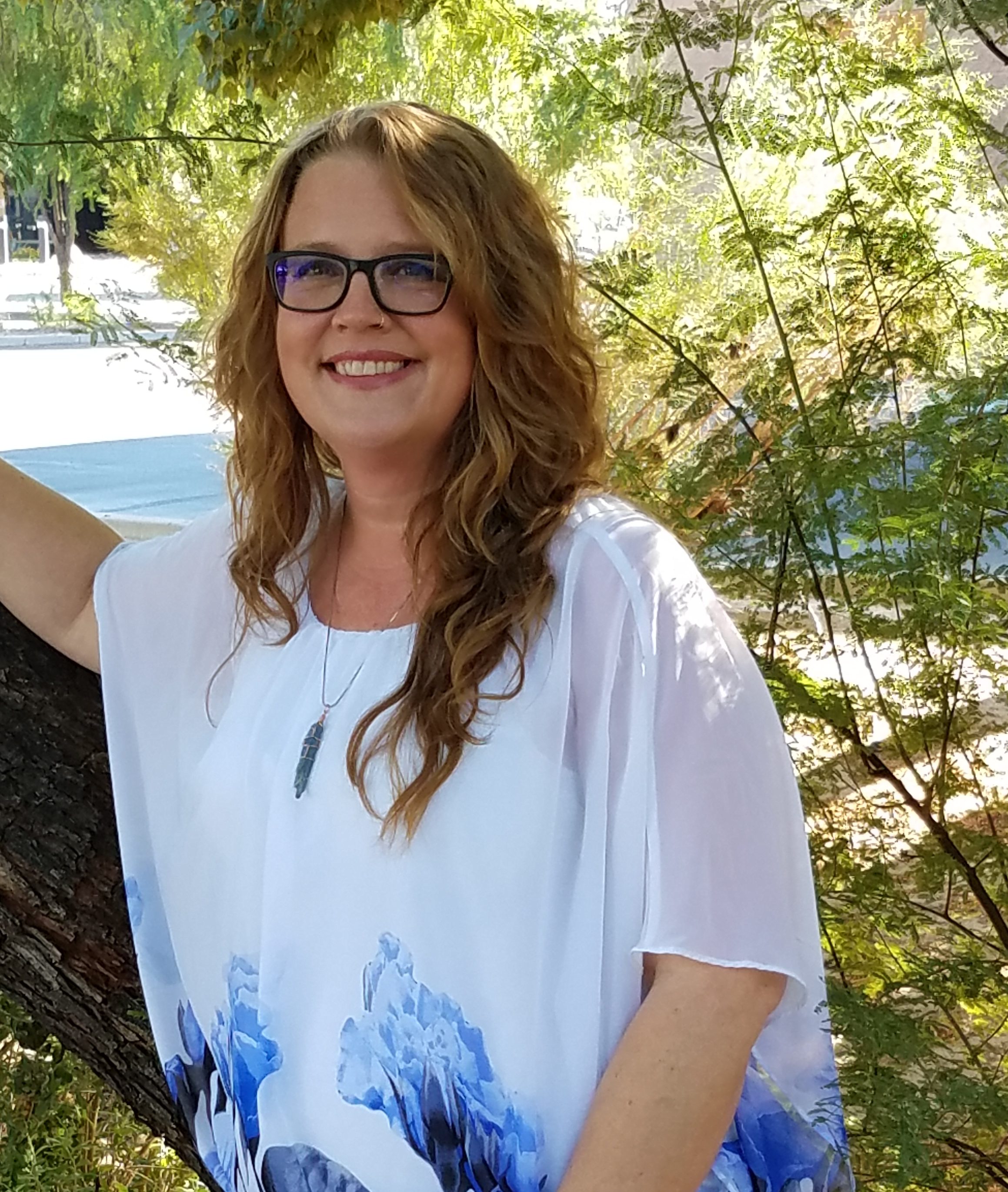 Clairvoyant, Claircognizant, Clairempathic,Clairaudient, Medium, Psychometry, Tarot, Oracle
Tricia has been using her gifts of claircognizance, clairaudience, clairvoyance, and psychometry in service of clairempathy, mediumship and others for 20 years. She uses tarot and oracle cards while using intuitive guidance to connect with your guides, loved ones and you're consciousness.
Christinia Saturday
Intuitive Empath, Tarot, Oracle, Clairvoyant, Claircognizant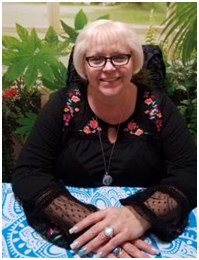 Christinia is a Psychic, Empath, Intuitive Healer and Teacher. Her path is to assist others on their journey by encouraging them to step into being their true, authentic selves, trusting their own intuition and growing their gifts. Using various tools such as Tarot and Oracle cards Christinia can channel Spirit to bring messages through for your highest good empowering you to move forward on your Divine path.
Paige Sunday
Intuitive Reader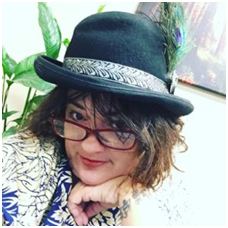 Paige's great-grandmother was a well-known psychic and healer in the South. Paige inherited the wealth of her family's psychic and healing gifts and abilities. Paige has studied shamanism & angel communication and is an excellent channel. She receives information directly from your Angels, Ascended Masters and other Spirit Guides. During a typical session, Paige connects with Source, invites your angels and guides in, then reads your life path through the her various modalities.