Tricia                                   Tuesday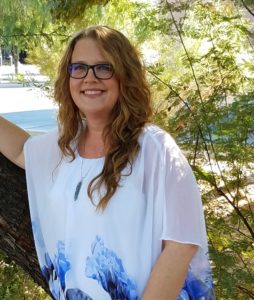 Access Bars Practitioner
Tricia has been a Bars practitioner for 4 years. The Bars are a tool of Access Consciousness that are based on the principle that there are 32 points and bars of energy that run throughout your head. Each of these points stores the energy of all the thoughts, ideas, attitudes, decisions, and beliefs that you have ever had throughout your life.
Laurie                          Thursday, Friday, Saturday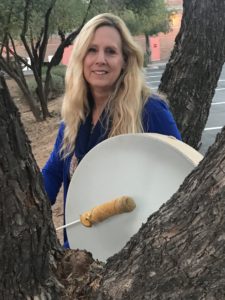 Practicing Shaman | Reiki | Quantum Touch Healing | Craniosacral Biodynamics | Acupressure
Laurie is a practicing shamanic healer, ceremonialist and Mesa Carrier.  She has been studying with a well-respected Kamasqa curandero and Altomisayoq adept from Peru and originator of Pachakuti Mesa Tradition (PMT) cross-cultural shamanism.  She has also studied Acupressure, Craniosacral Biodynamics, Quantum Touch Healing, and is a Shamballa Reiki Master/Teacher using Multi-Dimensional Healing. She has a passion for helping others and she incorporates a variety of modalities in her healing sessions using sound, oils, stones and whatever else she is guided to use. She incorporates her own unique healing style using a combination of everything she has learned, as well as, what she picks up intuitively from your body.
Becky                                   Sundays 10 am to 2 pm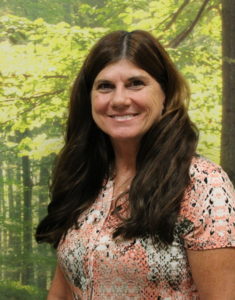 Tuning Fork Practitioner | Reiki | Reconnective Healing | Craniosacral Biodynamics | Emotion Code
Becky has been involved with the spiritual healing community for 30 years and has studied with many masters. She is Claircognizant, and uses this clear knowing to create healing sessions unique for each client. She is a Tuning Fork Practioner, Reiki Master x3, and uses Reconnective Healing (RH), Cranial Biodynamics, and Emotion Code.  Through light touch, releasing of trapped emotions, tuning and shifting the energy, she transforms the body, mind and spirit back into an optimal state of balance.
Diana                         1st & 2nd Sunday each month                                                                   2pm to 6pm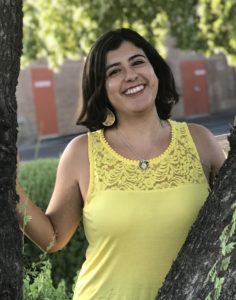 Past Life Healer | Reiki Master/Teacher | Angel Numerologist |Angel Therapy Practitioner
Diana is a third-generation medicine woman committed to empowering you to release the old shackles of the past and live a happy, free life! She has been talking to Angels and Spirit since she was three and uses her intuitive and healing powers to provide accurate guidance, insights and next steps for her clients.
Specialties: Relationship/Love, Family Dynamics, Business/Career