USUI REIKI 1 WORKSHOP
September 23 @ 3:00 pm

-

7:00 pm

$99
Reiki Master Sonya Stockhaus
"Reiki is the Universal Life Force Energy that
can be used for Healing and Empowerment."
This is an introduction and initiation to the
First Reiki Degree  Attunement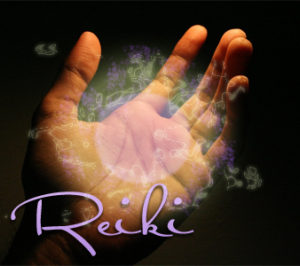 Topics covered include:
1. The History of Reiki and Healing
Reiki Doctrines and Principals
Hand Positions for Self and Client Healing Sessions
Energy Scanning with your hands on yourself and others
Ways in which you can use Reiki in your Daily Life
Receive the First Degree Attunement
(Essential Reiki by Diane Stein and Wheels of Life by Anodea Judith are the suggested reading for the class.)
Please call to reserve as class size is limited to 10 students.
(480) 284-4705