Awakening Introductory – Chakra Dance
September 22 @ 6:30 pm

-

7:30 pm

$15
Facilitator: Laurie Costianes
(Shamanic Practitioner, Reiki Master, Tree of Life Healer)
In this class Laurie will guide you through a healing dance practice which uses music especially composed to resonate with each of the 7 major chakras,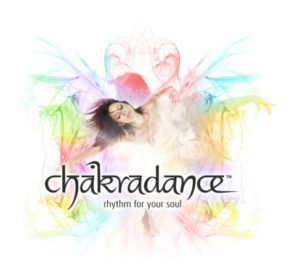 to revitalize, tune up and rebalance our chakra systems.  We will dance with our eyes softly closed (or gaze lowered) as Chakradance helps us to connect with our inner world. Each dance will be guided with visualizations to help you access each of the chakra energy, and then you surrender to the music and find your own free movement and expression. It can feel like you are entering into a waking dream. Some of you may see images in your mind's eye while you are dancing, or recall memories or gain insights.
Seating is limited for this class and only guaranteed with pre-registration!
Please call 480-284-4705 to join our guest list.
Please dress comfortably, everything you need will be provided. Please arrive 10 minutes before class.  Call to sign up seating is limited to 8 participants per class – pay at the door.
Awakening Introductory – Chakra Dance